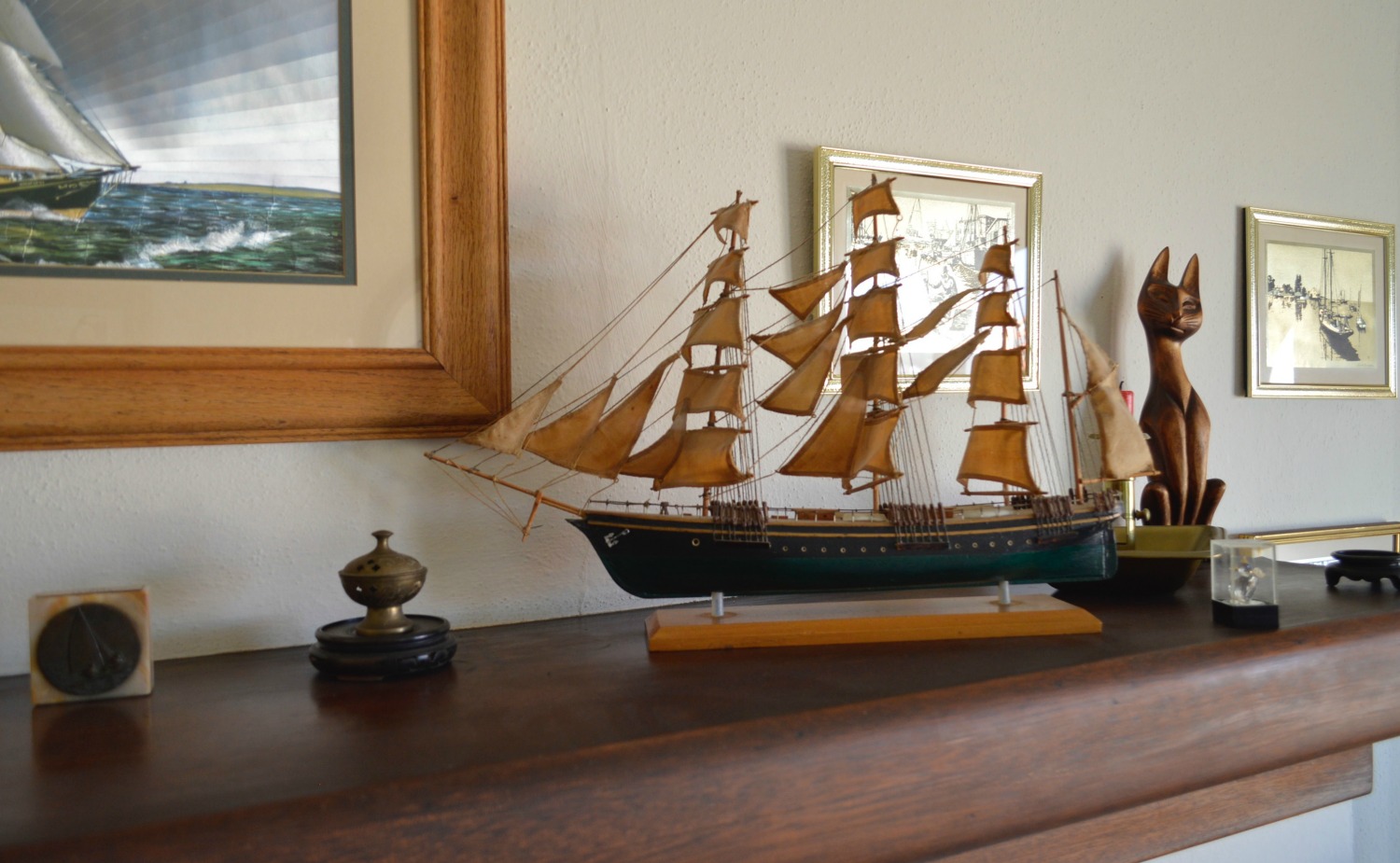 Researching a business is crucial and reaching their clients is the perfect way to do that.


Always Available!
We're honored to have worked with fine people
EXTRAORDINARY ESTATE SERVICES
Wayne and Cecilia English
P.O. Box 390222, San Diego, CA 92149
Ph: 619/820.1884
OUR COMPANY MISSION
Our governing values dictate that we live our lives treating others as we would wish to be treated and we have made a concerted effort to do business the same way.