CONTACT US
Send us an email
Please fill in the form and we'll get back to you ASAP.
Or if you'd prefer to call:
Wayne: 619.820.1884
Cecilia: 619.309.8992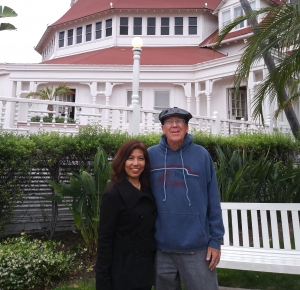 Wayne and Cecilia English
Owners of Extraordinary Estate Services
EXTRAORDINARY ESTATE SERVICES
Wayne and Cecilia English
P.O. Box 390222, San Diego, CA 92149
Ph: 619/820.1884
OUR COMPANY MISSION
Our governing values dictate that we live our lives treating others as we would wish to be treated and we have made a concerted effort to do business the same way.