Estate Sale or Buyout | Always a Free Consultation
Most estate sales take one week to complete. Monday through Thursday we set up, Friday, Saturday and sometimes Sunday we sell. Our goal is to arrange merchandise in a display that creates interest. Safety in the home is imperative as well, so we plan for a nice flow of traffic.  If cleaning is necessary, we do that as well in order make a better appearance. If we find items we think the family would want to keep, we set aside. We secure side gates to protect your home during a sale. After the sale, we box unsold items for donation. Removal of all trash in the house, garage, yard and sheds is next. Often there is old damaged cabinets in the garage. Realtors sometimes suggest that we remove for a "clean look" to entice and new buyer.  
For an hourly fee, we can take care of all of the above. It leaves a clean appearance for the realtor in order to sell or rent the home.  However, those options are up to the estate.
Concerning foreign currency, gold, sterling silver, vintage costume jewelry, fine art and collectibles, we rely on reputable dealers for their knowledge and expertise. Did I mention that an estate sale will bring you the most amount of money for your items as opposed to a buyout?
---
"We have been doing estate sales so long we are like a well oiled machine".
Buyout Options
We understand when a buyout might be the only option.  Time constraints, family stress and restrictions regarding HOA's in condo complexes all play a part.  Rules in senior facilities and structured communities do as well. When an estate sale is not desired or possible, we will offer buyout options.
Our governing values dictate that we live our lives treating others as we would wish to be treated and we have made a concerted effort to do business the same way. We know how to run estate sales and/or offer buyout options. We have a long history of taking stress off of families to do a job they find overwhelming. Have questions? Give us a call, no obligation. Bob is always helpful in giving family members any answers they need.
When we commit to a job, you have us, 100%, full speed ahead, dedicated to take away any pressure and fear you may be feeling. We have done this for over 30 years so we feel like a well oiled machine. Our desire is for you to know when we are finished that we have delivered the best estate sale experience and/or buyout options possible.
We don't always know why someone picks up the phone to call us. Sometimes a referral from a past client. Sometimes they liked the website. Sometimes they just don't know who to call or who to trust. For any reason, you are why we are here. You are why we have the success we do. That being said, Thank You for trusting us with your families valued possessions and I can say after all these years, our pride is in how you feel after we are done. Again, Thanks a million for your trust.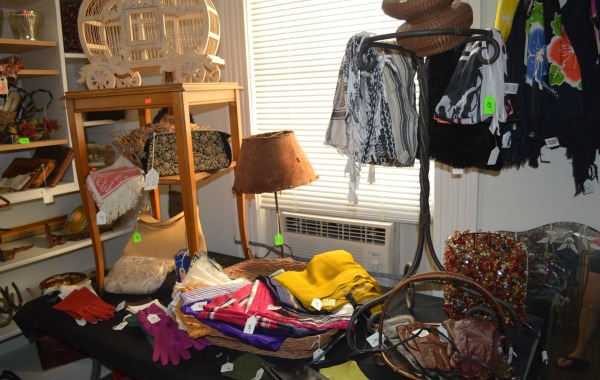 Estate Sale | Hillcrest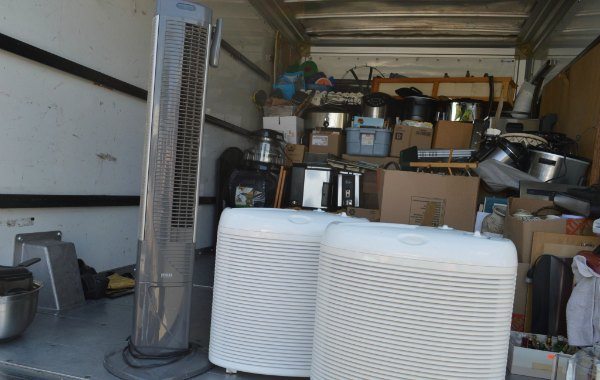 Buyout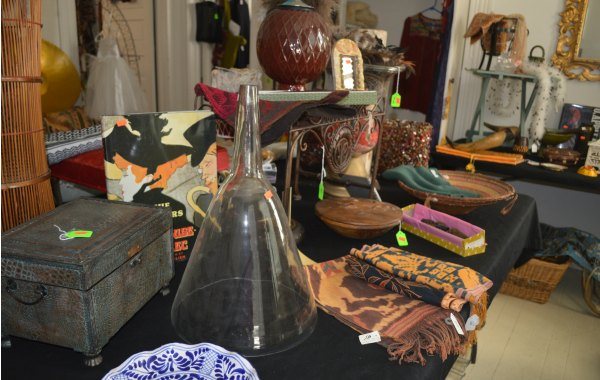 Estate Sale |  Hillcrest
Estate Sale | Chula Vista
Estate Sale | La Costa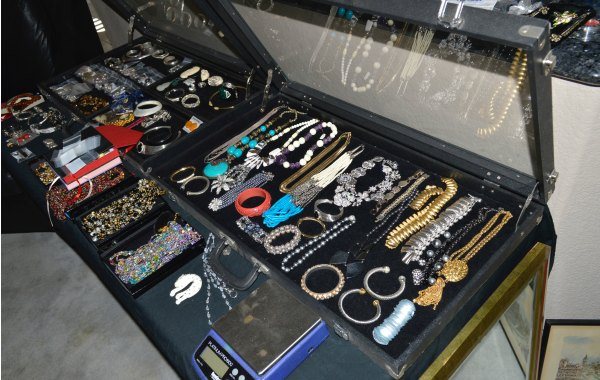 Estate Sale | La Costa
Contact Us Today
We invite you to call anyone on our Client list to ask any questions you might have regarding our work ethic
We love what we do and we believe it shows in our work
Contact Us Today
"For He shall give His angels charge over thee, to keep thee in all thy ways."
Psalm 91:11