Establishing value prior to an estate sale 
Non-Certified Fair Market Value Appraisal.  What it is?
If an appraisal is needed to give attorneys or beneficiaries a value to items inside a home, we can do that. It is not an appraisal for insurance or replacement value. That would be a certified appraisal, but with over 30 years working in the estate sale arena and 40 years in buying and selling used merchandise, we know the value that an estate sale can bring. Here are some pictures showing some of our past appraisals and how they look.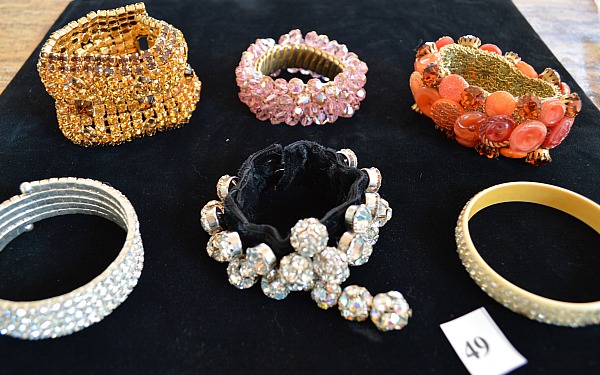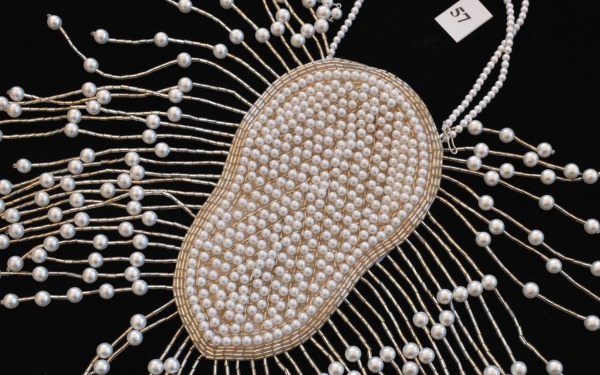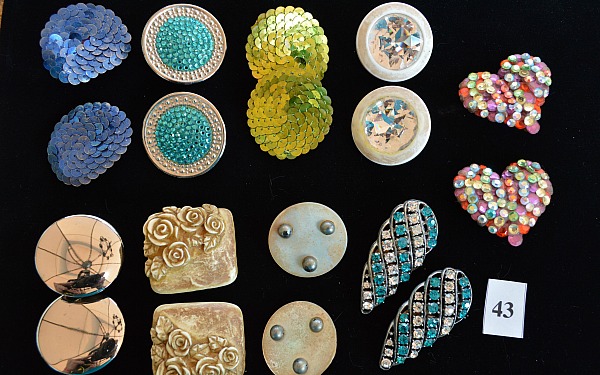 Over the years we have learned to adjust to the needs of the client, since we are a service industry. We comply with any need that arises in an estate situation.
As in the pictures below, we were asked to inventory items in a home. We also had to find and separate important papers that the fiduciary needed. Contents were then itemized on boxes, packed, photographed and then placed in a storage facility for a future sale time.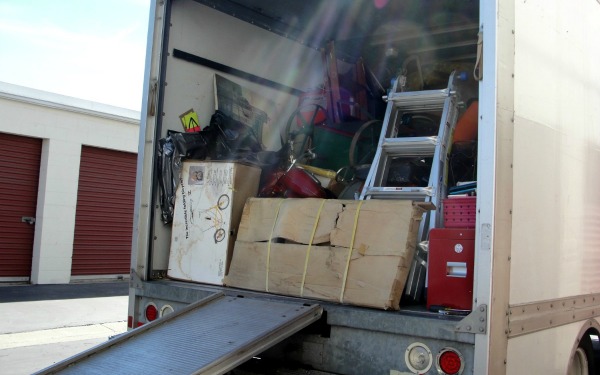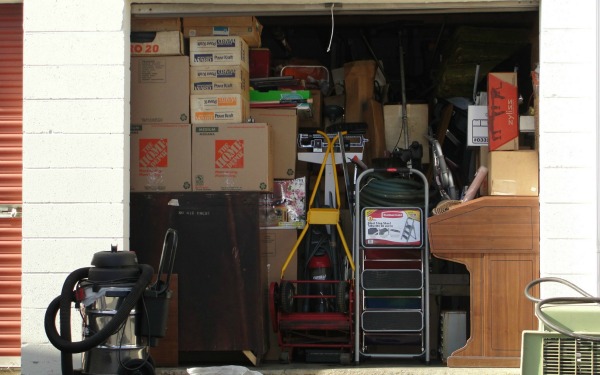 Small Jobs, But Necessary
Estates all have different needs. A few things we have been asked to do…
◊ Pack and ship boxes of personal items of an estate to their family members
◊ Move a few pieces of furniture for fiduciaries whose clients have moved from their home to a facility
◊ Clean out a hoarder situation for a man who just needed to live in a safe environment
◊ Find important papers in a clients storage unit as well as inventory all boxed items in storage, subsequently finding $30,000 cash in boxes and bags
◊ Go thru bagged trash that family members threw away at a clients home to find important papers and subsequently finding a floor safe with over $85,000 cash
It's all in a days work!