VINTAGE COLLECTIBLES ESTATE SALE!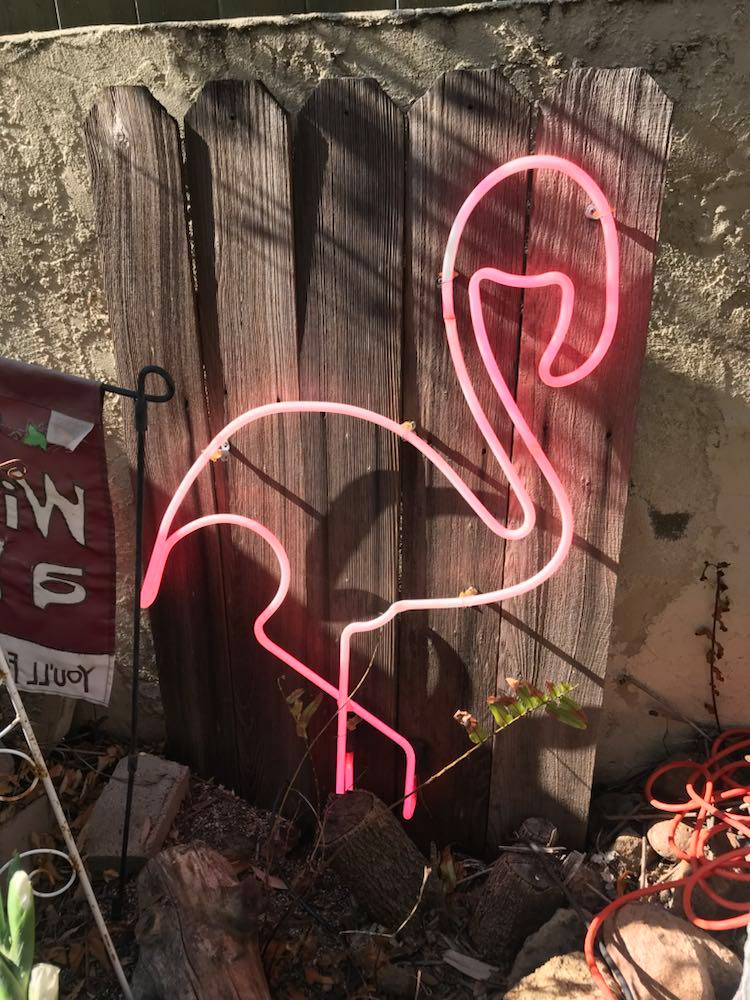 VINTAGE COLLECTIBLES ESTATE SALE!
Date: August 20 – 22 Friday – Sunday
Time: 8am -2 PM
Address: 7200 Melody Lane #78, La Mesa CA 91942
IMPORTANT INFORMATION
This Media Specialist worked for SDUT and has art studio full of art supplies and travel ephemera. She also was a Yoga enthusiast and novice collector of antiques.
2 Armoires, Vizio TV's, Apple Power Mac G5 TOWER Computer with accessories, Printers, Monitors, Apple ___, Scanner, Shredders, Wolverine 35mm>digital converter, 2 Day-Beds, Midcentury Furniture & Dressers, Desks, Dining Table, Bureaus, Tables, Bookshelves, Assorted Tools, Meditation stuff including Yoga Mats, Buddhas, Mirrors, Display Cases & Boxes, Stained Glass Window, Antique Lamps, Daypacks, Banners, Posters, Lots of Folk Art, SDUT Newspaper Supplies, Office Equipment & Special Papers, Assorted Art Supplies,
Lot of Jewelry, Small Collectible Antiques, Photos/Pictures from Around the World, 2 Boxes Beanie Babies, Curios Galore, Posters, Paintings, Prints, Books including many Yoga, Kitchen Supplies, Assorted Glassware, Small Collectible Antiques


CASH PREFERRED, Venmo, PayPal. THERE IS A 3% CHARGE ON CREDIT CARDS.
*** ALL SALES FINAL!! — EVERYTHING SOLD "AS IS" ***
We do not test any appliance/fixture

We reserve right to refuse service to anyone. Altered Prices We may Refuse.
We do not have personnel to help you carry out your large purchases. So please bring help.
You are responsible for removal of items you purchase.

We, or the homeowner, are not responsible for your Injury/Accidents.
Please do not block any driveways.
Please bring your own boxes, tape and wrapping paper.
NO LARGE PURSES OR BACKPACKS.

Estate Sales Guidelines: COVID-19
Wear your Facemask!
Maintain physical distancing – keep 2 meters away from everyone who's not a member of your bubble.
Wash your hands frequently with soap and water, or use hand sanitizer with at least 60% alcohol.
EXTRAORDINARY ESTATE SERVICES
Wayne and Cecilia English
P.O. Box 390222, San Diego, CA 92149
Ph: 619/820.1884
OUR COMPANY MISSION
Our governing values dictate that we live our lives treating others as we would wish to be treated and we have made a concerted effort to do business the same way.