Questions to ask potential estate sale companies before you hire them!
Safeguards to have a successful and  trouble free sale.
ESTATE
SALES
With over 30 years experience in providing estate sales we are like a well oiled machine
Large or Small
Our goal is to lift the stress off of families who don't know where to start
HOARDER CLEANOUT
We are seeing a trend now more than ever and we are not afraid to separate trash from treasure.
When others run
that is when we put on the gloves.  We have a strategy in place, great workers and we love what we do
FAIR MARKET APPRAISALS
Non-certified fair market value appraisals. You ask for it, we provide it.
When the family or courts need a value
not for replacement, but for fair market value on any or all items in an estate sale venue.
VEHICLE LIQUIDATION
If need be, we install new batteries, change oil, wash, and smog to insure a sale.
The internet allows a larger audience for selling a car
We have liquidated cars, trucks, motorcycles, boats, ATV's, motorhomes, skip loaders, dump trucks, sea crates, tractors and trailers.
Estate Sales or Buyouts
How Do You Do What You Do?
Extraordinary Estate is always available to answer questions regarding estate sales or other needs.  On the website I have tried to paint a clear picture of the process. It is a simple one from our perspective but I know if you haven't dealt with a liquidation, it is like a black hole. If you would rather call than read through all of the information, that is ok. We welcome your call. 
Chula Vista Estate Sale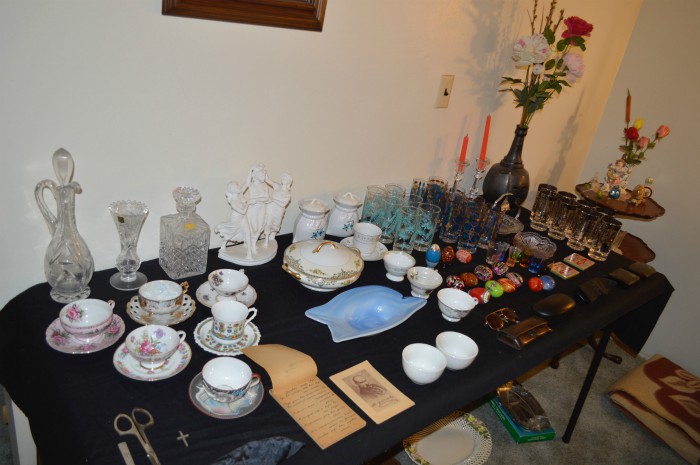 Chula Vista Estate Sale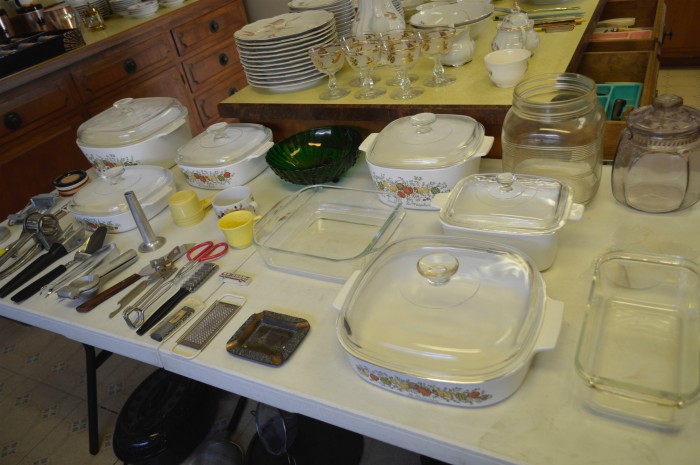 San Diego Estate Sale
Clairemont Estate Sale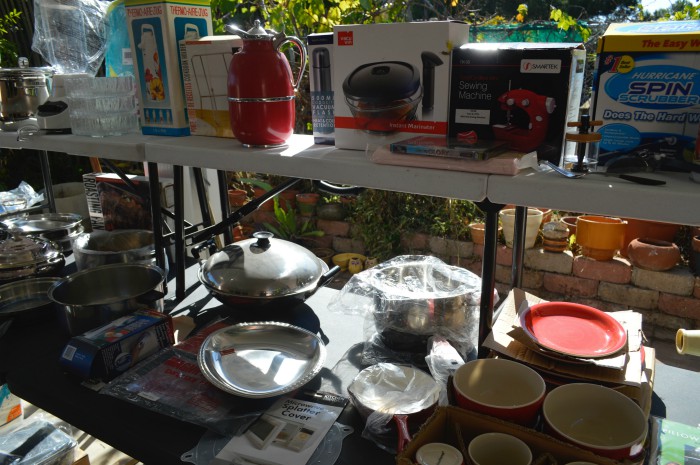 We encourage folks to call for references.
Why "Extraordinary" estate services?
From a wife's perspective, I chose "extraordinary" because it was the best word to describe the work ethic and habits of Bob Brackney. When I first met him, he offered no excuses why he couldn't get something done.
He never put things off because he was tired or didn't feel like it. He just did it. As I have watched him work for the last 30 plus  years, he hasn't changed. If you are going to do it, do it right the first time! So, "extraordinary" just fits!
Listen, show up, get the job done in a timely manner and respect your wishes.
We feel that we have been trusted each day that we work by strangers who don't know us. People have put their faith in us to come into their loved ones home and sift through a lifetime of belongings not knowing what anyone will find. We answer to the Lord first, knowing our place and our responsibility. We always hope that our faith in a God who loves us and died for us will rub off on those around us. We collectively believe that God has placed us in a position of trust. Our job is complete if we have shouldered the worry and responsibility that loved ones feel after the loss of a family member.
We do what we say we are going to do. We don't disappoint.