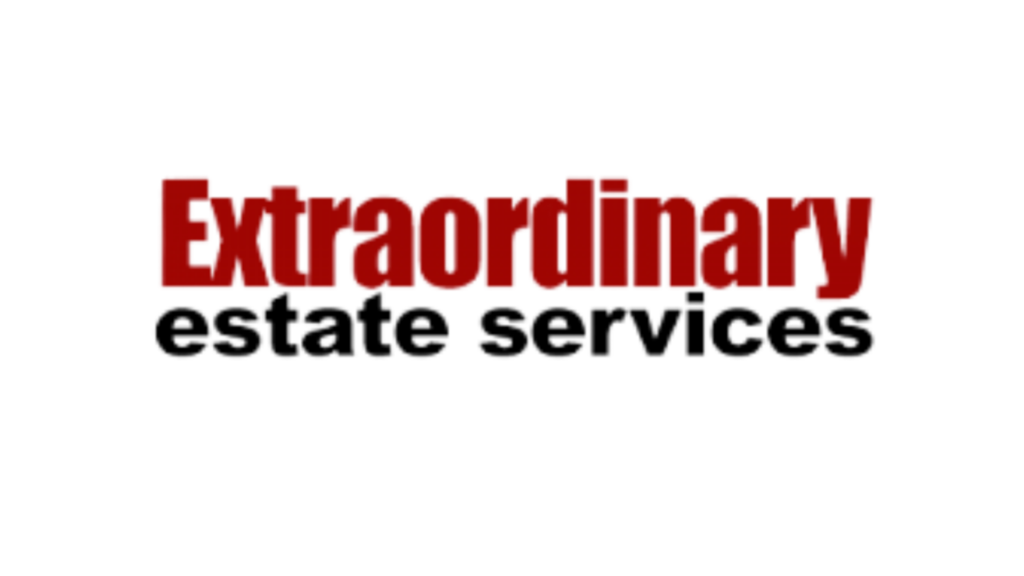 Proudly Owned & Operated by Cecilia & Wayne English
Extraordinary Estate Service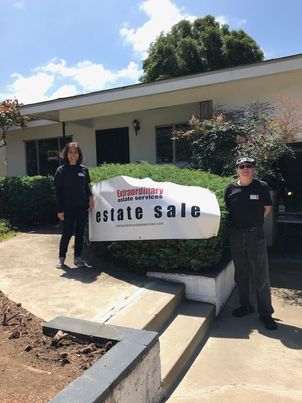 has been serving San Diego for  the past 40 years.  Cecilia and Wayne are able to continue exceptional estate services for your clients and customers.
Wayne has BA from San Jose State University. He is RE Broker with PSAR for past 30 years & was on the Sandicor Rules and Hearings Committee.  He has mediation training from the National Conflict Resolution Center.  He is current Treasurer with Skyline Paradise Hills Planning Committee and Vice Chair of Paradise Hills Neighborhood Council. He is a musician and very active in the Community.  Cecilia is trained as RE Agent and currently works at Farmers Insurance Company.
We have both been into the arts, antiques and collectibles for the past 30+ years and we have intermingled with some of the best in San Diego.
We wish to provide continued professional service to all your Estate needs. We will be most happy to answer any of your questions.  Please do not hesitate to call us at your convenience.
Thank you graciously for considering our continuing services to assist you in your future Estate needs.
Blessings to All, Wayne & Cecilia English



Safeguards to have a

successful & trouble free sale.
Estate sales offer the best display of your homes items.
Displayed in a fashionable way in your estate sale, creates a homey atmosphere that encourages buyers to show up and shop. In a group setting, with multiple advertising venues, you have the opportunity to create the maximum dollar value. Some estates need it, some don't, but why not use the estate sale to offset bills that will be incurred in the liquidation process. Here are a few examples of how we can display items in your estate sale.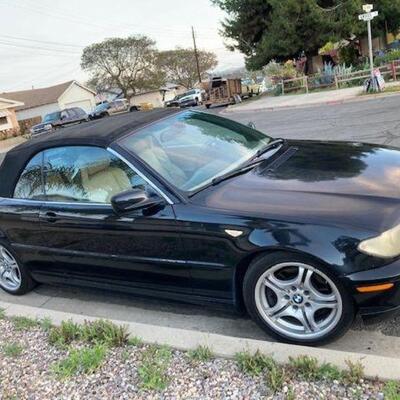 We're here for you!
Whatever your circumstances, whether during difficult times (death, paying off medical bills, divorce, relocating, decluttering or down-sizing), Wayne and Cecilia will handle the entire process from beginning to end. We strive for Win-Win situations. Please contact us with any questions.