Fair Market Value Appraisal
Establishing value prior to an estate sale
Non-Certified Fair Market Value Appraisal.
Appraisals can be of great benefit to establish a fair market value. This is not for insurance purposes or replacement value, that would be a certified appraisal. The purpose being, in dividing up an estate, prior to a sale, it allows fairness for all family members. On the other hand, if an estate does not have a high market value, it would make sense to know that in advance.
Some estate do not have working capital. In the liquidation process, costs are incurred.  That being said, in order to not strain the estate we can tailor appraisal costs to the need of the estate. 
We try to meet the need without breaking the bank. Being able to establish a need for a sale or a need to donate can be valuable.
Here are some pictures showing some of our past appraisals & how they look.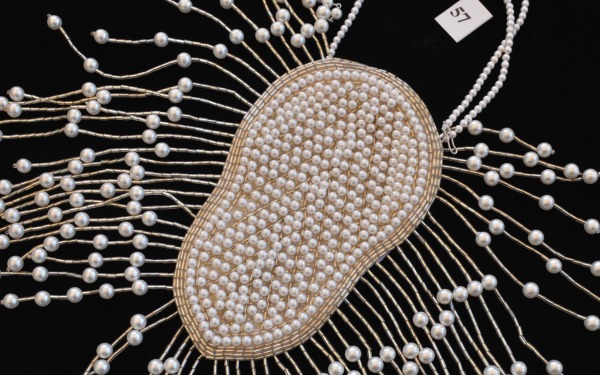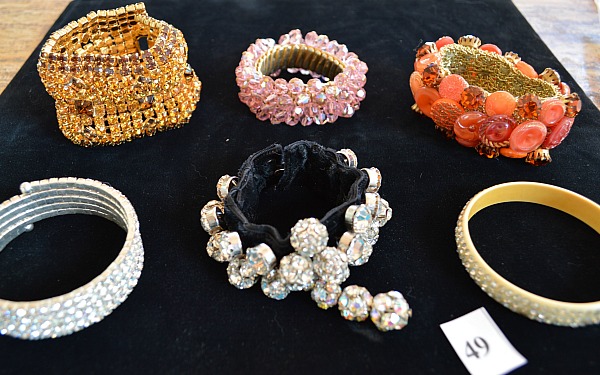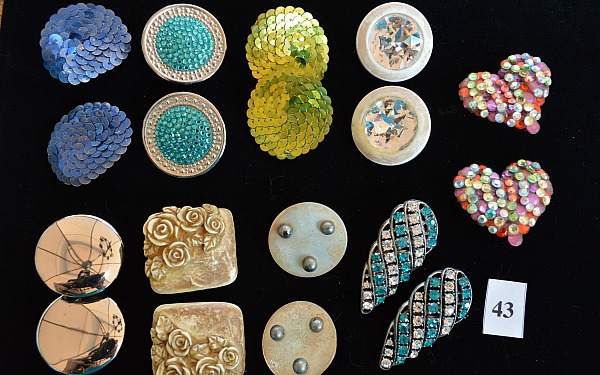 Over the years we have learned to adjust to the needs of the client, since we are a service industry. We comply with any need that arises in an estate situation.
As in the pictures below, we were asked to inventory items in a home. We also had to find and separate important papers that the fiduciary needed.
Contents were then itemized on boxes, packed, photographed and then placed in a storage facility for a future sale time.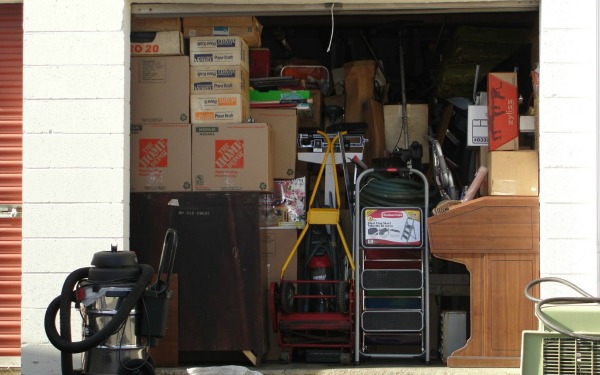 "For He shall give His angels charge over thee, to keep thee in all thy ways."