Vehicle Liquidation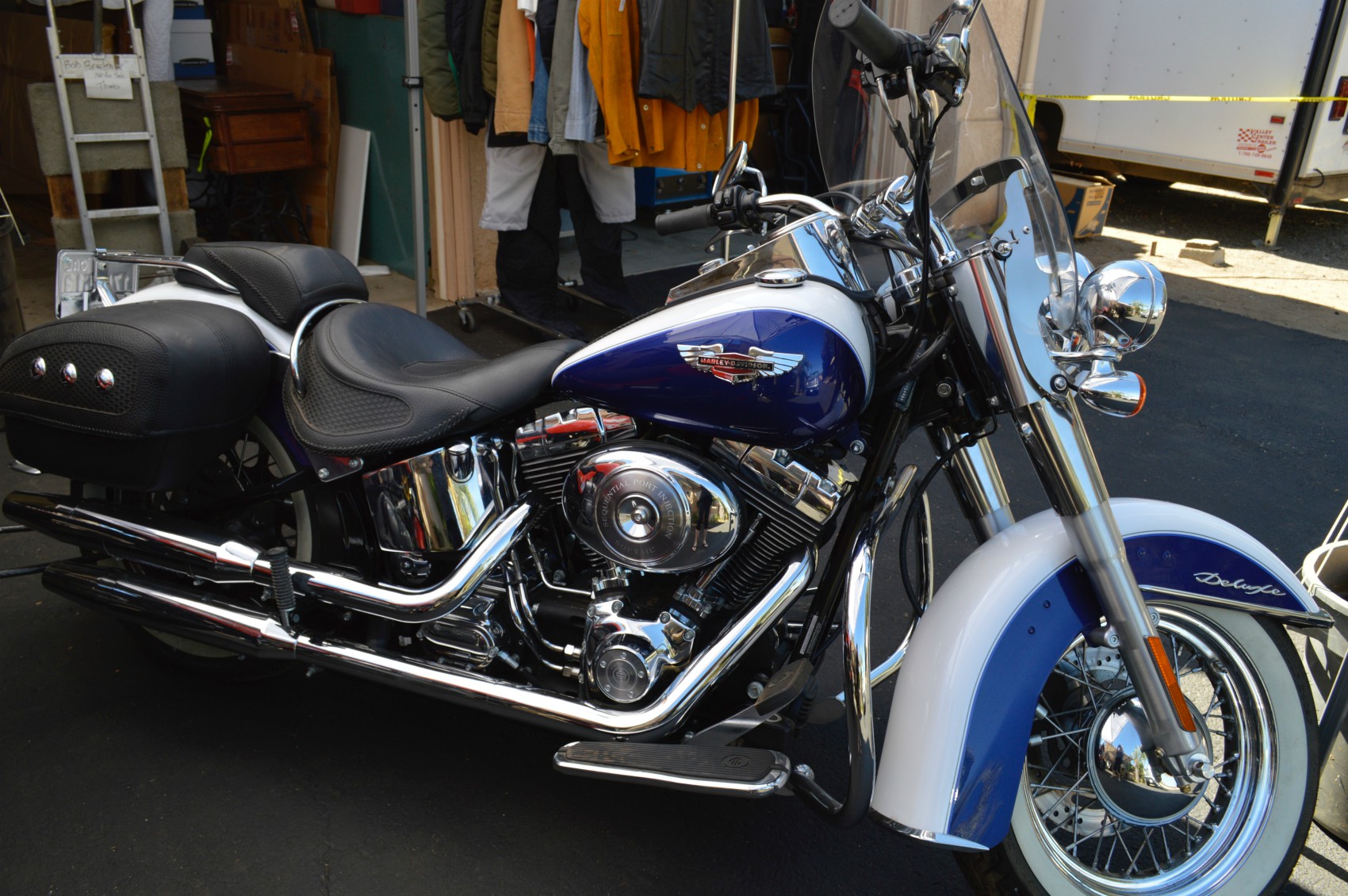 It's as easy as selling a dresser! What's in your Driveway?
Vehicle Liquidation. It isn't always just a car.
Estates don't always need a vehicle liquidation but some we have come across have had cars, trucks, sea crates, dump trucks, skip loaders, ATV's, luxury cars, rusted vintage bodies with no engine, motorcycles, commercial vehicles and boats. They usually all have to be sold. There is a buyer for everything, you just have to find them. With the internet these days, you reach a wider market and people come out of the woodwork when it is something they want.
When it comes to selling a car it is the owners responsibility to pay for a smog certificate. We suggest that it is done after you have a buyer with either a down payment or cash in hand. Smog certifications are good for 90 days from the date of issuance so you want to make sure you have a buyer on the horizon. If necessary we will replace a dead battery, have the car washed and cleaned. It needs to be presentable to attract the buyer.
Here are a few vehicles we have sold
EXTRAORDINARY ESTATE SERVICES
Wayne and Cecilia English
P.O. Box 390222, San Diego, CA 92149
Ph: 619/820.1884
OUR COMPANY MISSION
Our governing values dictate that we live our lives treating others as we would wish to be treated and we have made a concerted effort to do business the same way.